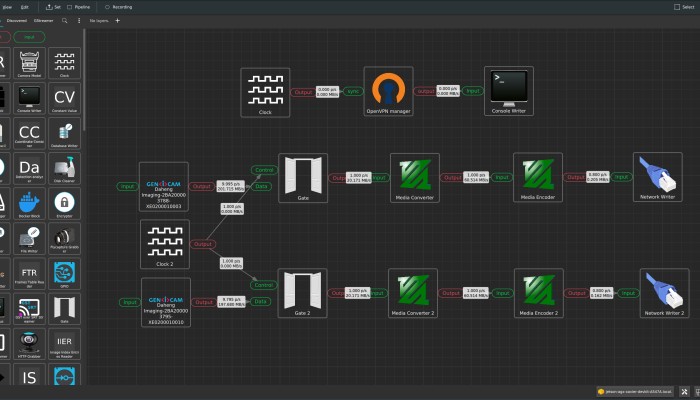 // horison: low code
Software to integrate imagery at lightning speed
The demand for video systems to create actionable data is changing rapidly. Customers expect more intelligent video solutions [IVA] to match their business needs. This is a real challenge for system integrators! Because combining cutting edge technologies, fusing sensors and adding AI will normally result in long and costly R&D cycles. Not with Horison low-code framework …
Visionary imaging solutions built with Horison are used in various markets and industries, including health, robotics, safety & security, ADAS and mobile mapping.
// customer case
TeledyneFlir – automated braking available in minutes instead of months of development
Horison is a unique low-code sensor fusing framework to design and deploy visionary imagery solutions in just a fraction of time.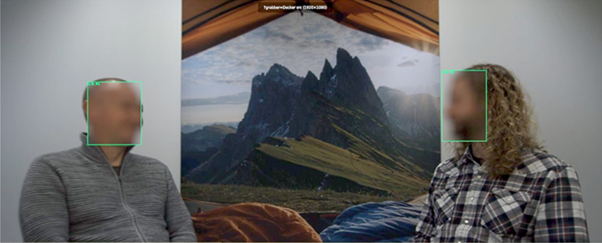 // developers blog
Designing real-world applications using Horison with NVIDIA Deepstream 6 integration
We can imagine you can't wait to try this yourself. To get you started we created a developers blog on how to design a GDPR compliant camera system using the Horison Framework and NavInfo Europe anonymization model. This developers blog includes a step-by-step manual, a full technical description and finally a real use case.
// demonstration
Texas Instruments AM62a, AI, Horus Horison
How to speed up development of vision processing applications.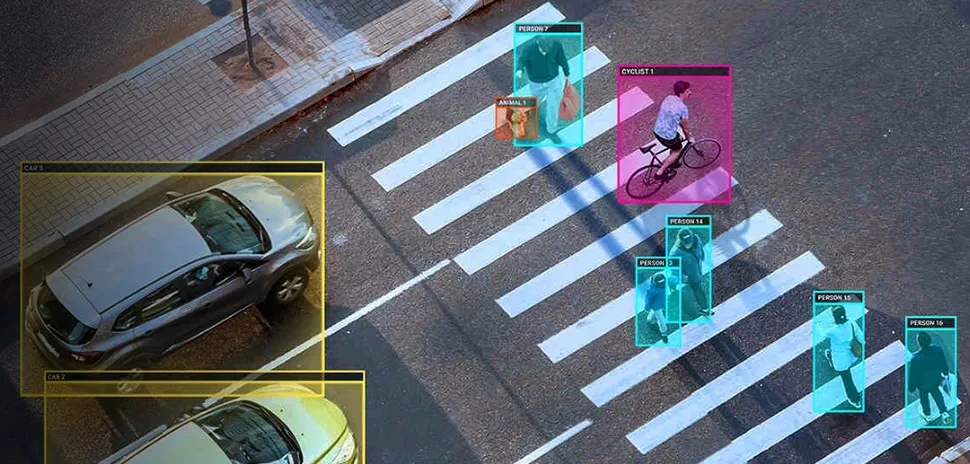 // integration accelerator
// Wondering how we can accelerate your integration?