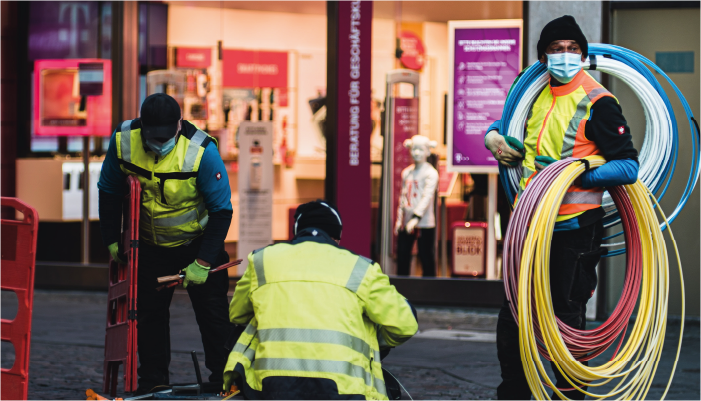 // FTTH: PROJECT RISKS
Efficient and future-proof FTTH network design
FTTH projects often require significant investment, and financial risks are inherent in the design and construction phases. These risks can include budget overruns, inaccurate cost estimations, and unexpected expenses.
To mitigate these risks, conducting thorough site surveys, utilizing accurate geographical data, and leveraging reliable data sources are essential. And it is crucial to gather comprehensive information about the environment and incorporate it into the network design process to ensure an efficient, and future-proof FTTH network design.
// riskmanagement
Actual & Reliable data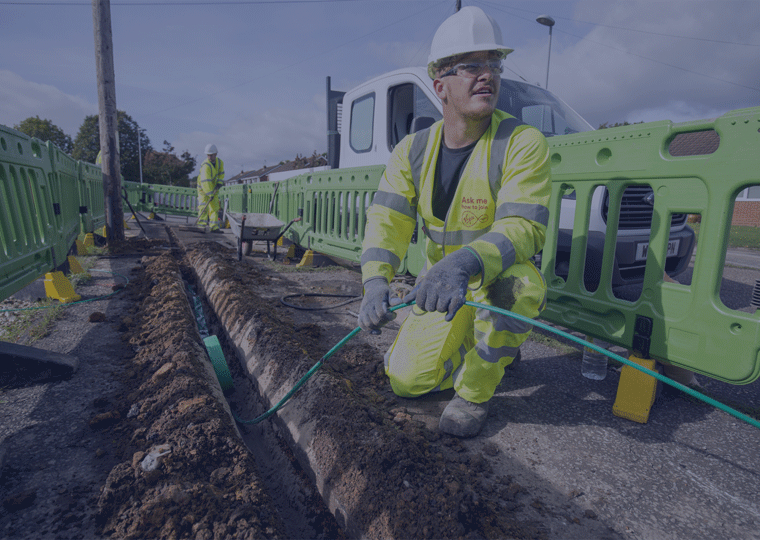 // Tailored FTtH SOlutions
Create reliable GIS at speed
FTTH Mobile mapping capturing platform
With our modular CityMapper mobile mapping platform, you can capture, visualize and analyze street level imagery data. The CityMapper combines high-end cameras, LiDAR and accurate GPS into an integrated mobile mapping system that gives you georeferenced imagery and point cloud data for further processing.
Automated feature extraction & surface segmentation at speed
The MERCAIDO suite, streamlines the process of obtaining valuable and actionable insights of the project environment. With the use of AI and advanced computer vision technology we minimalize the need of human interference by feature extraction and surface segmentation activities.
// Wondering how we can streamline your FTTH design processes?