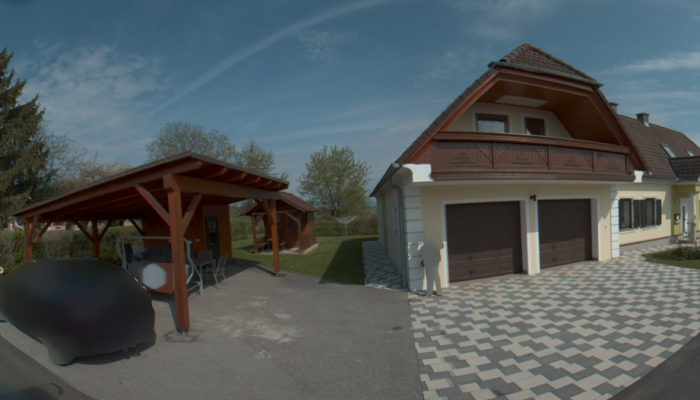 //On-premise anonymization software
Fast street-level imagery blurring
Take control of your anonymization workflow with Horison Blurring, and ensure compliance while saving time and money.
Get started today, and our innovative software transforms the way you convert and anonymize street-level imagery in a single seamless process. 
Don't let privacy regulations slow you down or drain your resources. Choose Horison Blurring for a fast, efficient, and cost-effective solution.
Have your captured data from one day overnight anonymised.
// how to
Blur and convert in one shot
Horison Blurring will take care of the data preparation & blurring in just one go.
// Drop us a line! We are here to accelerate your mapping