Automated PCI inspections
Regional road authorities invest billions of euros annually in road maintenance, and visual inspection plays a vital role in assessing road conditions. However, traditional surface inspections are time-consuming, requiring significant human effort.
Detecting road degradations at an early stage is crucial for prompt repairs, minimizing emergency interventions, road closures, and traffic congestion. By automating road inspections, authorities can save valuable time and resources while enhancing public safety.
At the forefront of innovation, Braincreators, Unihorn, and Horus have joined forces to create Inspech, a groundbreaking proposition that combines domain knowledge, artificial intelligence (AI), and cutting-edge hardware and software solutions. 
01  Streamlining workflows
This collaboration aims to transform road inspection by automating the process, enabling authorities to assess road quality faster and more efficiently than ever before.
02  Combine domain knowledge, AI & technology
The challenge was combining different skillsets and perspectives to create innovative solutions. The domain experts provided the team with the knowledge of the real-world problem, while the AI engineers provided the team with the skills to develop the AI-powered solution. 
Solution
Road Inspections that are 10 Times Faster, More Accurate, and Cost-Effective
Inspech is the answer to the road inspection challenge, offering a comprehensive solution powered by AI and advanced technology. Leveraging domain knowledge and cutting-edge algorithms, Inspech utilizes the Horus Geosuite and Citymapper to capture street-level imagery and transform it into actionable data.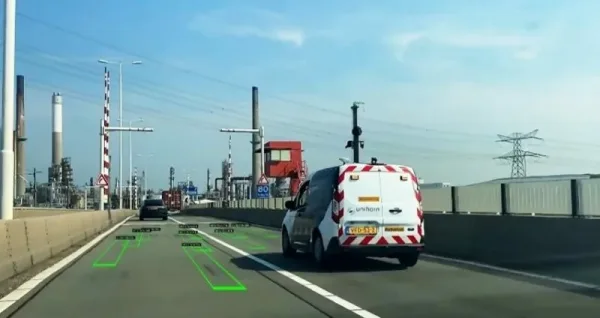 Horus delivered the perfect solution – the CityMapper. One CityMapper was dedicated to capturing spherical imagery, while the second CityMapper included a thermal camera rig with four thermal cameras mounted on top.
Alongside, Horus provided the GeoSuite software, enabling us to transform images in Classical Ortho photos, a quick way to create flat images of the road. This data is used as good quality input for automated mapping of road damages.  
With Inspech and the Horus technology stack, automated road inspection becomes a reality. The benefits are undeniable:
Inspech enables road inspections to be completed in a fraction of the time compared to traditional methods, increasing efficiency and productivity for road authorities.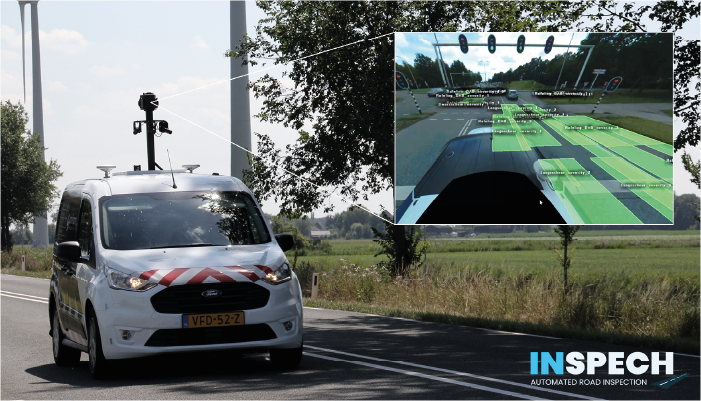 By automating the inspection process, Inspech significantly reduces labor costs and minimizes the need for manual resources, resulting in substantial savings for road authorities.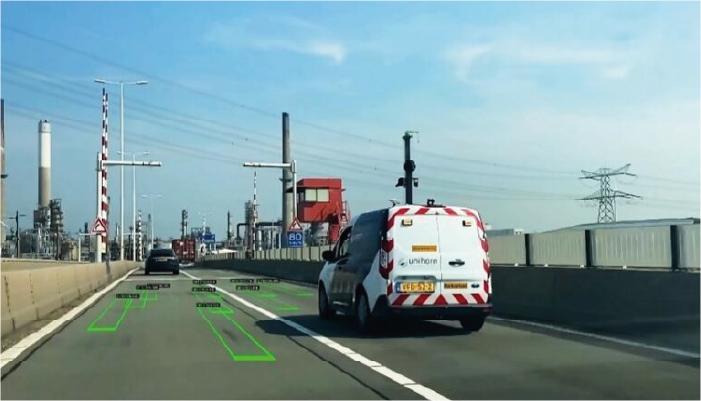 The actionable data generated by Inspech empowers road authorities to make informed decisions regarding maintenance priorities, resource allocation, and infrastructure improvements.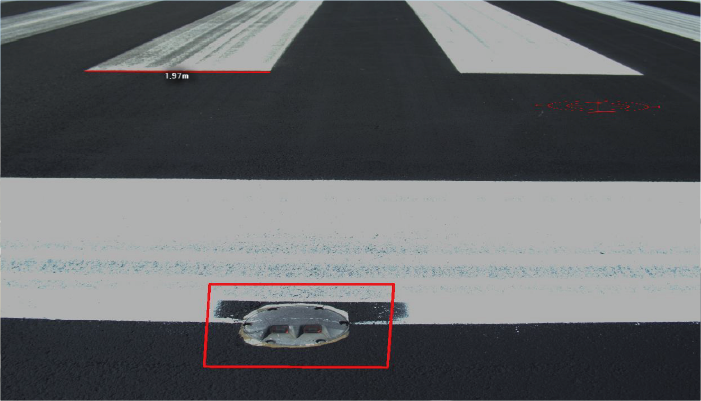 Inspech, powered by Braincreators, Unihorn, and Horus, is revolutionizing road inspection through automation and AI. Embrace the transformative power of Inspech and experience road inspections that are 10 times faster, more accurate, and cost-effective. Join us in shaping the future of road maintenance and ensuring safer, more efficient road networks for communities around the world.
"Thanks to the digital road inspector we can deliver full reports in a matter of days, where this used to take up to five weeks for a single road."
Jeroen Bleeker | Manager at Unihorn
// Drop us a line! We are here to accelerate your mapping