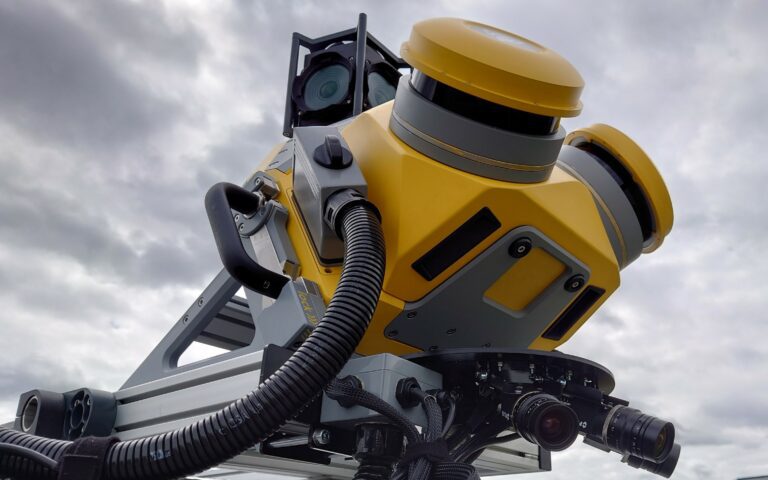 // Horus MX Extension
When a 360 camera isn't enough to map
Upgrade your Trimble MX experience with the MX Extension kit. Seamlessly integrate High Resolution (HR) cameras for road inspection and asset management, along with Thermal Infrared (IR) cameras for detecting heat leaks, moisture, and thermal segregation in asphalt.
Experience convenience at its finest. Enhance your MX7, MX50, and MX9 effortlessly. Simply press record on the Trimble TMI, and our HR/IR cameras will seamlessly integrate with your MX system. No additional GNSS/INS required. Export your data in any preferred format hassle-free.
Our goal is to optimize your mapping workflows, making them more efficient and cost-effective. By incorporating this cutting-edge technology, you unlock new value propositions such as intelligent mapping and automated feature extraction using the high-resolution output.
Upgrade your Trimble MX today and revolutionize your mapping capabilities!